Gaahl
My boyfriend's dog "Gaahl" died yesterday and we felt really bad because it was a sudden death. The whole family didn't expect this to happen at all. The vet said his death was because of fleas that brought infectious disease, resulting in low white blood cell count. In humans, we call it Dengue. 
We believe gaahl was a very healthy dog. He was in perfect shape, he really had this perfect pitbull build, and his hair/skin was absolutely glowing.
Sunday was his last walk with the Tuballa's, OC and his dog friends at Villa verna subd. He was still naughty and hyper. After the bonding, Gaahl started to vomit blood and he was barely breathing, So they immediately took him to Cebu Vet Doctor's clinic. The vet mentioned that Gaahl drank water at midnight, so they believed eveything was going to be fine. But around 3pm yesterday, the vet called and announced, Gaahl didn't made it. :'(
If only we can just turn back time, we should've been more careful. Sorry and we really miss you Gaahl, your cute face, your annoying bark, your super long nails and your SUPER ULTRA SMELLY POOP. :'( 
R.I.P Gaahl. We love you so much!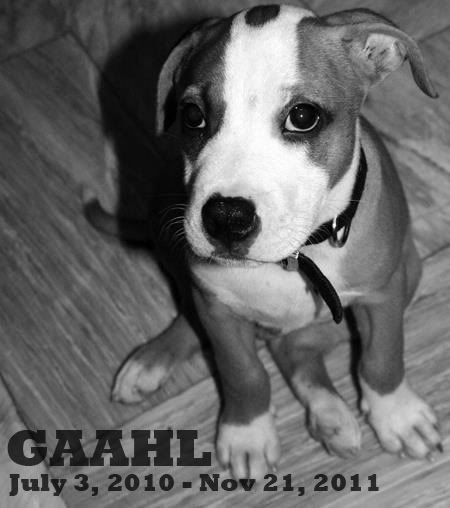 I learn the most from the worst moments.
"

Jamie: "You're emotionally unavailable?"
Dylan: "Oh, yeah."
Jamie: "I'm emotionally damaged!"

From the movie FRIENDS WITH BENEFITS.

Worth watching! Though I'm not a fan of Justin's, I find him hilarious in this movie. REALLY HILARIOUS labi na sa mga *** part. haha
Mr. Emotionally Unavailable meets Ms. Emotionally Damaged!

"